Who We Are
&

How It All Started
Our History:
Our very roots are in the dating and relationship industry.
It started with teaching advanced classes to matchmakers and dating coaches around the world.
We are the publishers of the well respected My One Amor dating blog which accepts no advertising or paid promotion of any kind. Just a total tell it like it is with exclusive true stories and dating advice.
We are also entrepreneurs and investors in the matchmaking and dating coach industries. So we walk in your shoes everyday.
Why We Are Unique:
While there are many companies offering digital marketing services and others offering business strategy advice, none are experts in the dating and relationship industries.
Beyond our experience in dating and relationship industries, we are also digital marketing experts as both Google and Facebook Developers.
When you add it all up, we are the total package and solution for making your business grow. That is another reason we don't require contracts. If you don't like us, you are under no obligation to continue to work with us.
Let's chat and see if we can help you too !
Our core skills are centered around strategies to lower client acquisition costs and develop campaigns to grow clientele for our clients.
Central to that is working to reduce and eliminate the need for paid advertising.  With many paid ads not performing as they used to in the past, organic marketing now has the highest conversion rates.
With new exciting Advanced Digital Presence technologies like AMP, Structured Data and AI, the world of digital marketing is changing and we are in the lead.
Our expertise is growing your business organically, increasing conversion rates at a lower cost, using tools that others have only just begun to understand.
Creative Marketing Strategies
Advanced Digital Presence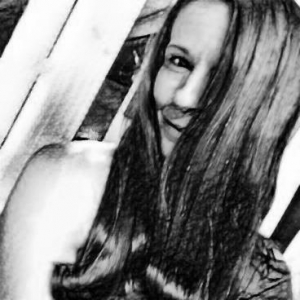 Charlotte
Manager / Content Writer
Charlotte is the Editor of My One Amor and Dating Advice Expert. She knows this business like very few.
Loving Digital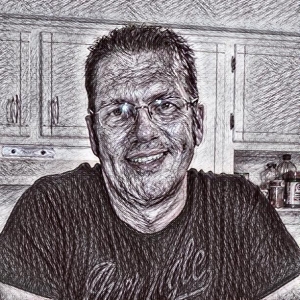 George
Systems Engineer / Marketing Strategist
George's technical expertise and experience in the dating / relationship industry makes him a one of a kind
Loving Digital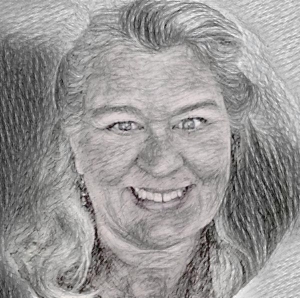 Susan
Website Developer / Designer
Susan has over 15 years experience as a developer and designer. She is a WordPress expert
Loving Digital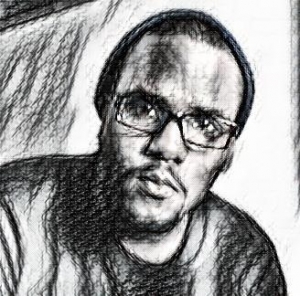 Kyle
Developer
Kyle is a creative and skilled website developer working with multiple frameworks.
Loving Digital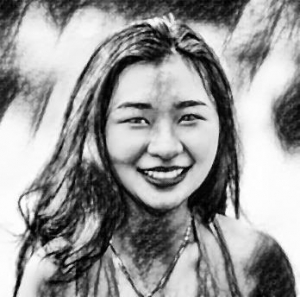 Lila
Accounting Manager
Lila is a recent graduate and loves this industry. She keeps all the numbers straight.
Loving Digital